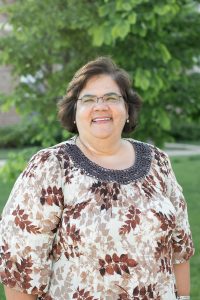 North Shore Conversations
Saturday's from 7 – 7:30 a.m. North Shore Conversations is a weekly radio show produced by the North Shore Alliance for Economic Development and hosted by Laura Swanson. The premise of the show is to talk with regional leaders about the issues facing and impacting the North Shore while providing listeners with the information and insight they need to know about these important issues.
To learn more about the Alliance, how to become a member go to https://northshorealliance.org/ or call 974-542-7039.